45gr angle long
Regular price
Sale price
105.00 DKK
Unit price
per
Sale
Sold out
Share
 Gulvvinklerne fra Durastripe har en meget stærk vedhæftningsevne på flere forskellige underlag. Vinklerne bruges i produktion og på lager hvor der arbejdes med Lean og Six Sigma. Vinkler til gulv bruges til at lave hjørner omkring paller og rammer på gulvet for at sikre at de står lige og med vinklerne er det meget visuelt hvor en given vare skal placeres.
 Forklaring til varerne i denne kategori:
Der er to størrelser; 15x15x5 cm og 10x10x5 cm. Bredden på vinklen er 5cm på begge, mens længden på siderne derfor er enten 15 eller 10cm.
 Der er to modeller, én med skarpe hjørner (sh) og én med runde hjørner (rh). Der er ikke forskel på vinklerne udover forskellen på hjørnerne.
 Vinklerne fås i 6 forskellige farver
Sælges i pakke af 10 stk.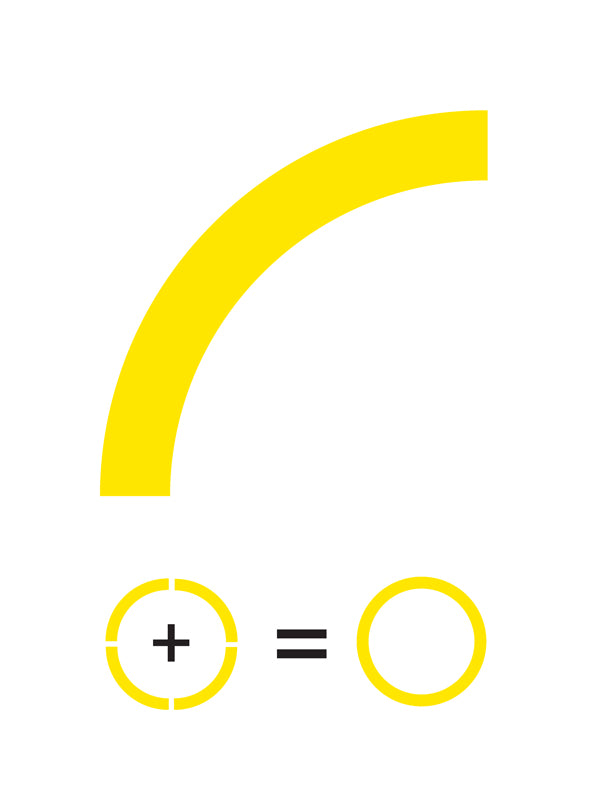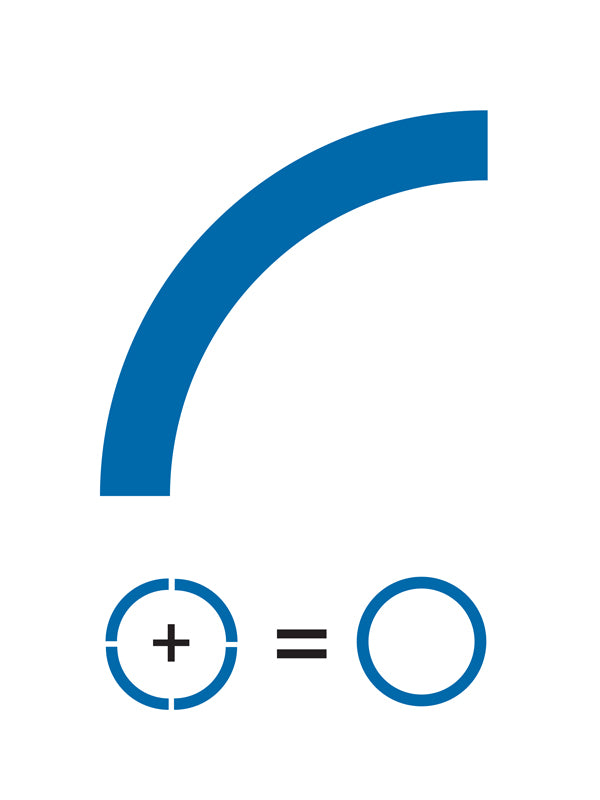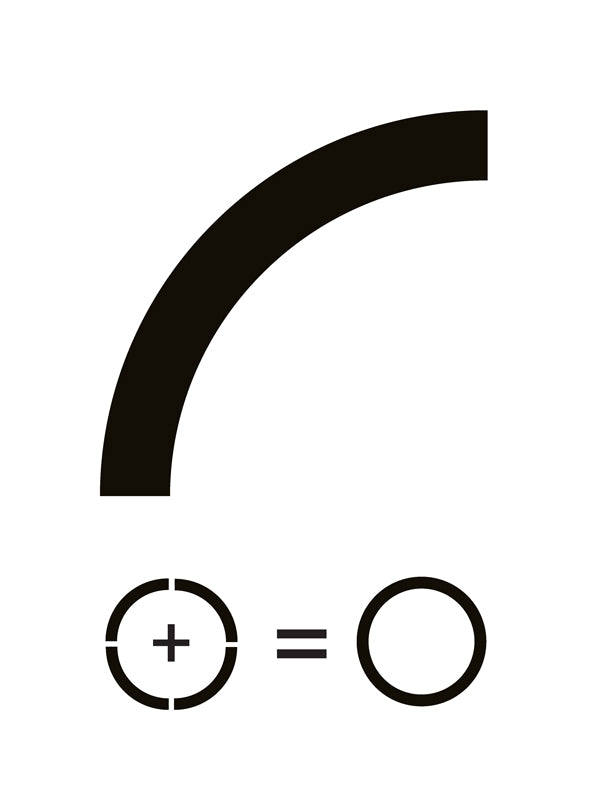 Handelsbetingelser

Salgs- og leveringsbetingelser gælder for alle leverancer fra Leanshopping.

Handelsbetingelser

Rettigheder og ophavsret

Alle tekster, artikler, cases, synspunkter, videoer, øvrigt materiale, navne og varer, som er publiceret og vist på Leanshopping.com

Rettigheder og ophavsret